Watch the video!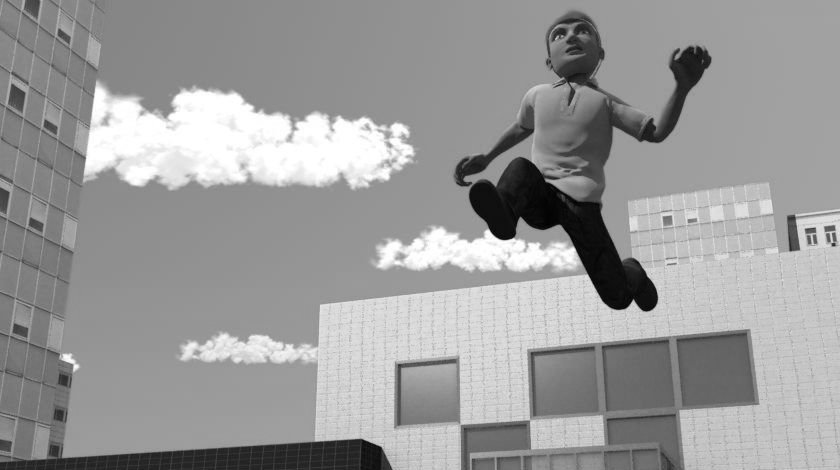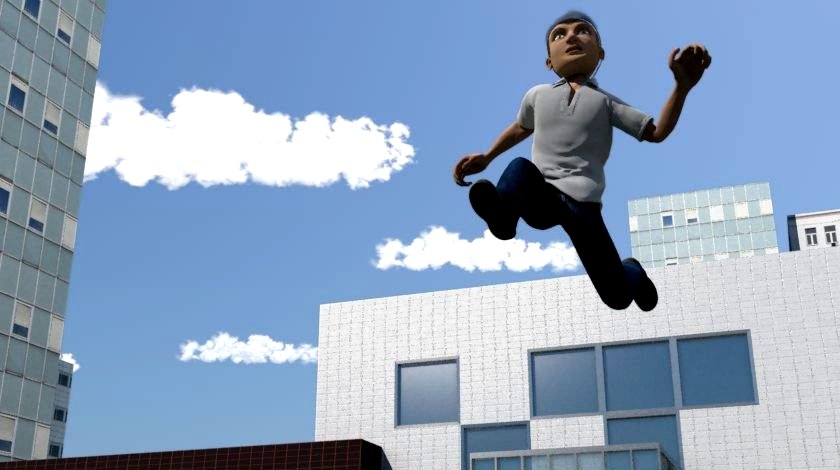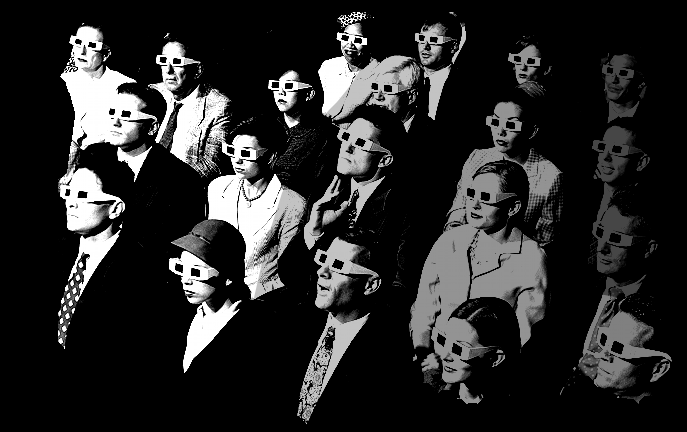 PREFIX digital library includes material related to film,
television and drama production planning.
Prefix?
The outdated "fix it in the post" thinking was reversed - hence the name, Prefix.
Read more about Prefix
Digital Library?
This website includes a selection of articles, texts, video clips, photos and links on the topic of pre-production. The material can be freely used in school classes or in self-study. If you sign in, you can add relevant material to the library.
To whom?
The material is equally suited to film students and professionals and as well as amateur video makers.
Pre-production?
The development of pre-production was the main theme of the Prefix project (2011-2015). The filmmaking process has been going through a big change in the past few years and the lines between pre-production, production and post-production have been blurred. As the production practices change, investment in the pre-production phase will turn out to be the most cost-effective choice.